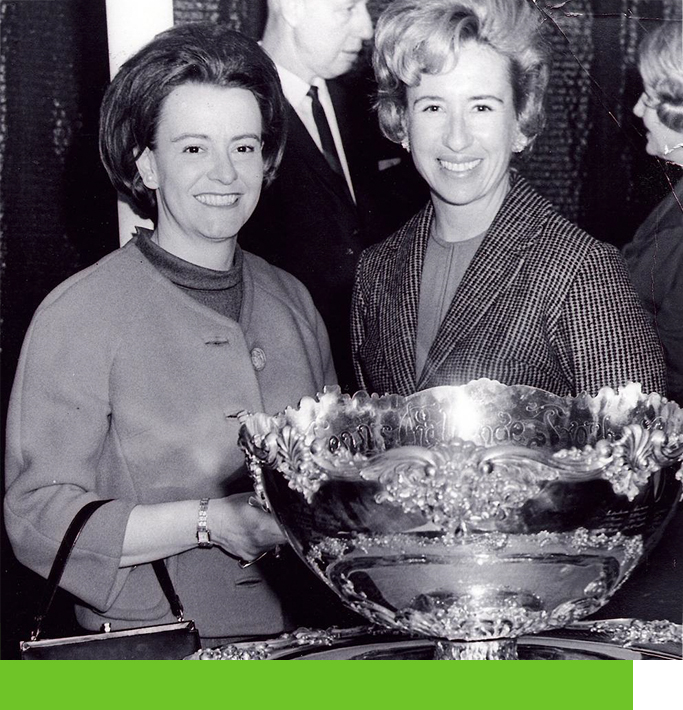 In 1953, a young girl named Maureen Connolly won the Grand Slam of tennis. She was the first woman to ever capture this elusive crown by winning the Australian Championships, the French Championships, Wimbledon, and the United States Championships. She was only 18 years old when she accomplished this magnificent feat. From that time on, Maureen was known as the incomparable "Little Mo".
In July 1954, "Little Mo" injured her leg in a horseback riding accident which ended her tennis career. She continued to be a major influence in the world of tennis. She married Norman Brinker, and they made their home in Dallas with their two daughters, Cindy and Brenda.
As one of Dallas' new residents, "Little Mo" was anxious to promote her beloved game of tennis and in 1968, she joined her dear friend, Nancy Jeffett to co-found the Maureen Connolly Brinker Tennis Foundation. Unfortunately, her tragic death of cancer occurred six months later on the eve of Wimbledon.
We hope you will find some time to watch the "Little Mo" movie (made for TV in 1978) about Maureen Connolly. The movie is about 2.5 hours long and features some major movie stars like Mark Harmon, Leslie Nielsen, and Glynnis O'Connor. It is a wonderful movie for the entire family and is very inspirational for young players who love the game of tennis. Click here to watch the "Little Mo" movie.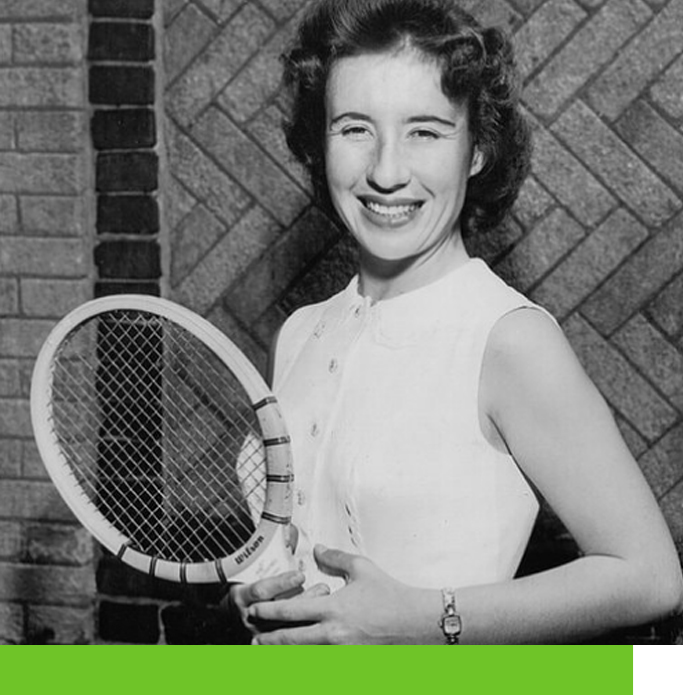 Maureen Connolly "Mo" Memories



Ready to play "Mo" Tennis?